Jan Active Therapy
Recover. Rebuild. Reinforce.
Dr. Nicholas Jan
Dr. Nicholas Jan graduated The University of Maryland, College Park in 2011 with a Bachelor of Science Degree in Environmental Economics with a minor in Chinese. He then went on to the University of Maryland Eastern Shore in 2014 where he earned his Doctorate of Physical Therapy.
Nicholas was introduced into the world of physical therapy while recovering from multiple ACL and meniscus surgeries throughout high school and college that inspired him to be a part of the field and help prevent injuries to others. During his doctorate program, Nicholas helped to run a research project on the effect of dynamic stretching on X-Factor and golf swing performance, for which he was published. Shortly after graduation, Nicholas earned his Level 1 and Medical Level 2 Titleist Performance Institute Certification for golf swing analysis, injury prevention and treatment.
In terms of treatment, Nicholas believes in a holistic approach that seeks to analyze the entire body to investigate the root SOURCE of pain, not purely the symptoms. Dr. Jan did his training through the Postural Restoration Institute (PRI: Myokinematics, Postural Respiration, Pelvis Restoration, Impingement and Instability, Cervical Revolution, Advanced Integration), in addition to further continuing education courses on movement screens and therapeutic exercise using the Selective Functional Movement Assessment (SFMA) and Titleist Performance Institute (TPI) golf screens. He also has further training in manual techniques utilizing Functional Dry Needling (FDN) and Neuromuscular Electrical Stimulation (NMES) through Kinetacore.
Nicholas is homegrown from Rockville, Maryland where he attended Wootton High School. In his spare time, Nick loves watching his Terps, Redskins, Wizards, cooking new recipes, and playing tennis, basketball, golf, and ultimate frisbee.
Phone
(301) 744-9673
Location
1509 Baylor Ave, Rockville, MD 20850
Hours
M: 1:00p–8p
Tu: 8:00a–8p
W: 1:00p–8p
Th: 1:00p–8p
Fri: 8:00a–4p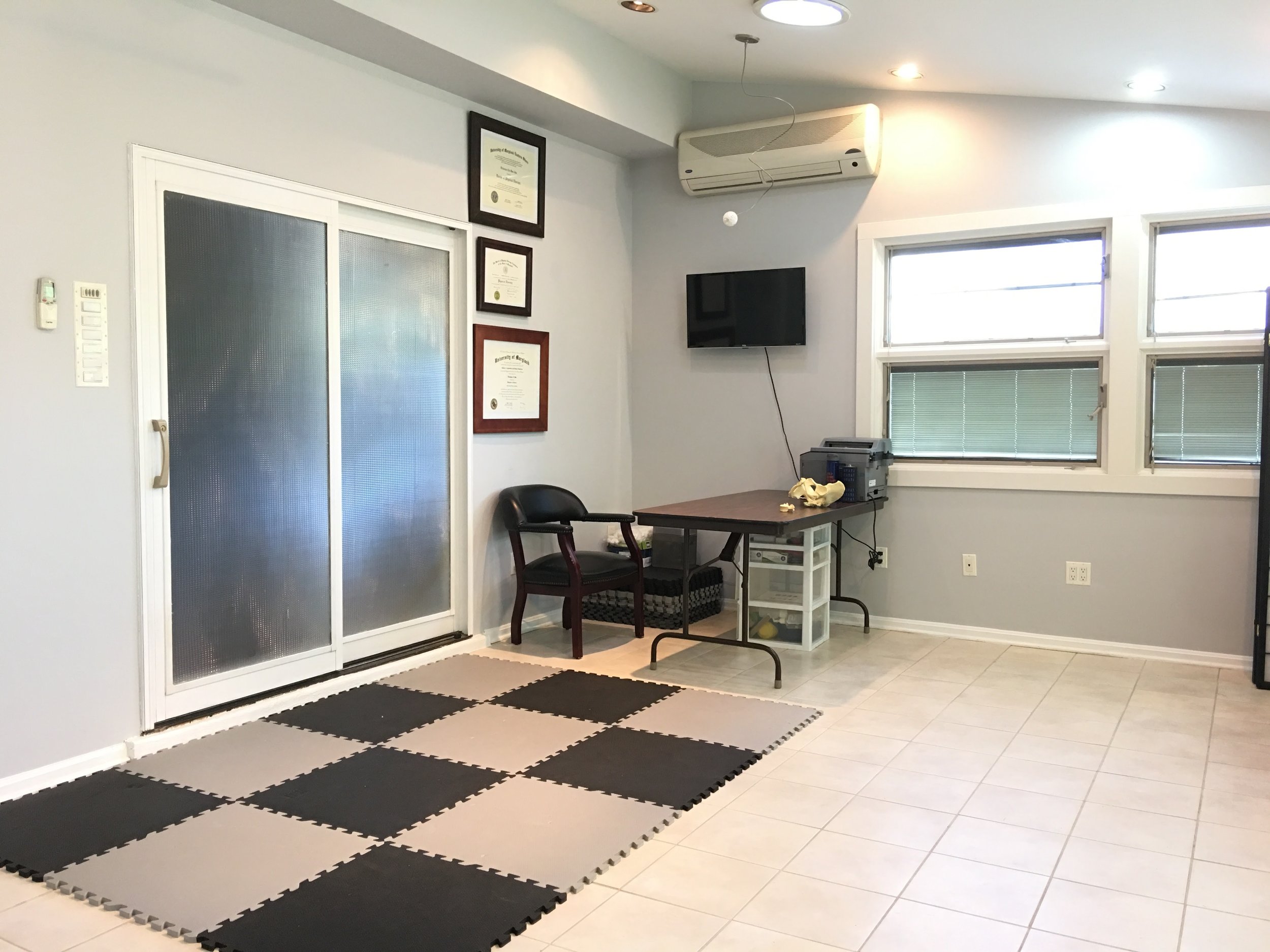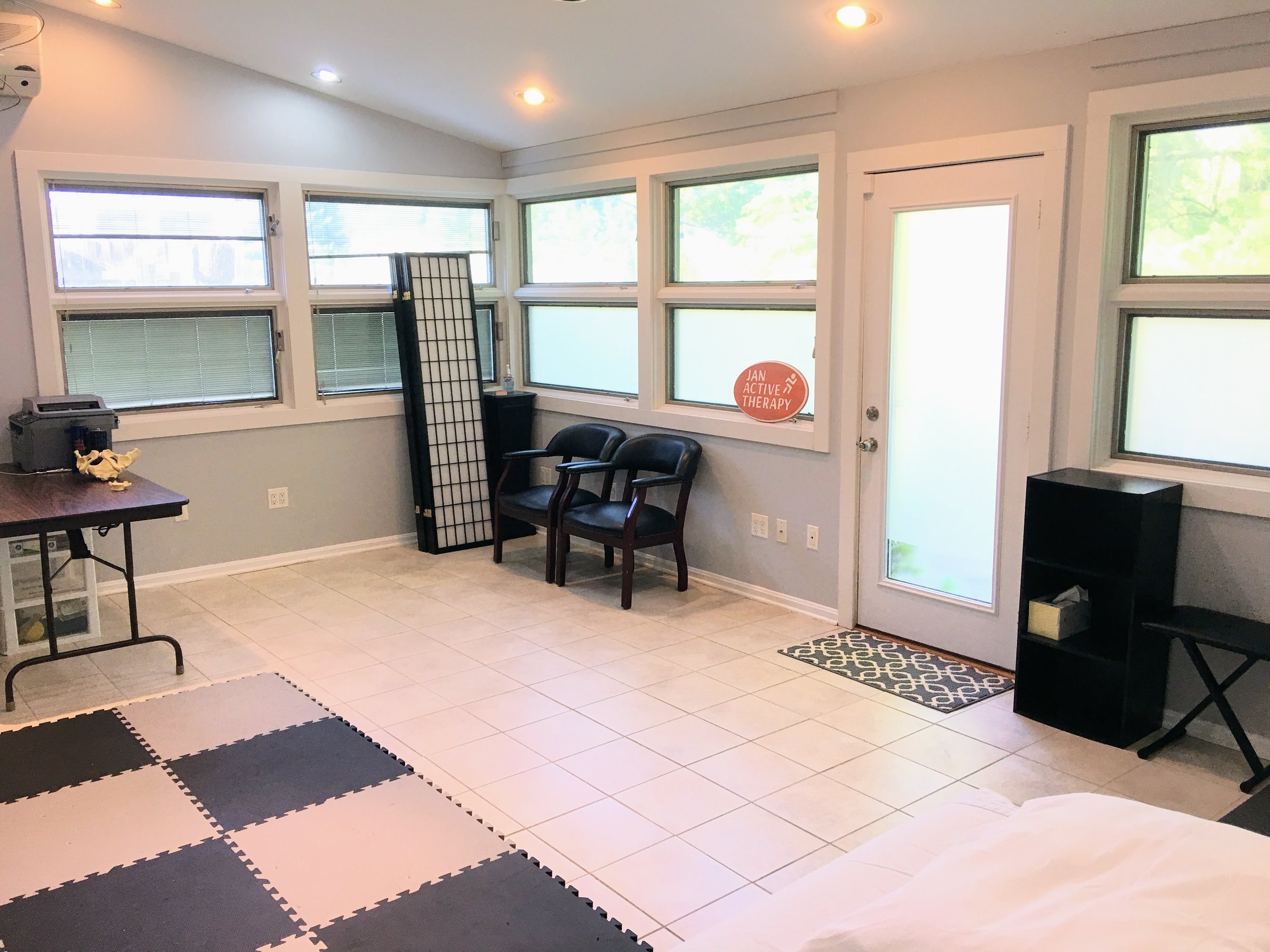 Services
Manual Therapy
Dry Needling

Myofascial Release

Trigger Point Release

Instrument Assisted Soft Tissue Mobilization (IASTM)

Strain Counter-Strain Techniques

Muscle Energy Techniques
Assessment
Gait (Walk) Analysis

Posture

Joint Positions

Muscle Imbalances
Education
Posture

Breathing

Shoe Wear

Sleep Positions

Workplace Ergonomics
Home Exercise Program
Techniques tailored specifically to each patient to correct muscle imbalances
Sports Rehabilitation
Post-Operative Rehabilitation

Muscle Re-activation

Compensatory Inhibition

Return to Field Training

Improving Performance
Modalities
Neuromuscular Electrical Stimulation

Functional Dry Needling with Point Stimulator for Electrical Stimulation
Teletherapy
Face-to-Face Online Video Conference

Explanation and Demonstrations of Testing Positions for Assessment

Explanation and Demonstrations of Home Exercise Program

Home Ergonomics Assessment

Digital Copies of Home Exercise Program
Aquatic Therapy
Contact us for information on group aquatic therapy classes!
What We Treat
Have you been ever been told...
"Just take a pain reliever"

"This injection will take away the pain"

"Surgery is the best option for you"
At Jan Active Therapy, we seek to find the SOURCE of your pain rather than masking it with band-aid treatment approaches that involve medications, injections, or surgery.
Below is a list of common conditions that are treated here at Jan Active Therapy:
Back Pain

Arthritis

Disc Herniations

Scoliosis

Headaches and Migraines

Shoulder Impingement

Thoracic Outlet Syndrome (TOS)

Hip/Pelvis Pain

Sciatica

Meniscus Tears

ACL Prevention and Rehabilitation

Patellar Tendonitis "Jumper's Knee"

Plantar Fasciitis

Achilles Tendonitis

Respiratory Issues such as COPD

Pelvic Floor Dysfunction

Pain Related to Pregnancy
If your problem is not listed above, please call us to find out if we have the right solution for you.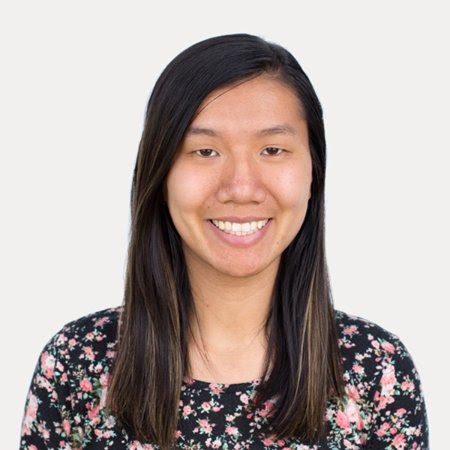 "I was at a point of seriously considering a course of injections and then surgery if there was no improvement. I always felt there was a more holistic anatomical approach and now I am more educated and optimistic about that path."
Testimonials
"This is probably the best my ankle has felt in years."
-Tim Y.
"After weight lifting, I could not turn my head because of the pain. Dr. Jan introduced me to dry needling and after one session, my neck pain was gone and my range of motion returned!"
-Matthew P.
"Careful listening. Dr. Jan cares about me as a person!"
-Jane K.
"I was getting a lot of pain and tingling down my right arm, but this improved a great deal with just a few visits with Dr. Jan"
-Kelvin L.
"Nick Jan is a wonderful physical therapist. He is very knowledgeable, patient and understanding. He worked with my daughter on her quad/knee injury and helped relieve the pain she experienced for 1 1/2 years. No one else we visited (physicians and PTs) knew how to relieve her pain. He explains everything very clearly and takes his time when working with patients on their rehabilitative exercises to make sure they are using the proper muscles, using proper form and makes sure patients understand exactly what they are supposed to feel with each exercise. He follows up and truly cares about his patients. He is always on time for each appointment and spends a full hour working with the patient without being interrupted. My daughter and I highly recommend Jan Active Therapy."
-Debbie D.
Frequently Asked Questions
Do you accept insurance?
Yes! We are in-network with the major insurances such as...

Blue Cross Blue Shield

Cigna

Aetna

United Healthcare

Medicare

Medicaid
How long are treatment sessions?
Free consultations include a 20 minute screen.

Evaluations and treatment sessions can take up to 60 minutes.
What Do I Need to Bring to My First Appointment?
Shoes that you wear most often.

Less restricting clothing such as shorts, T-shirts, and sports bras for women.

This allows for proper, holistic evaluation of your movement patterns.